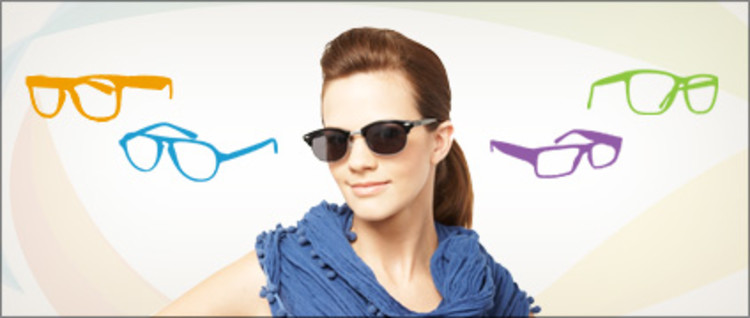 Virtual Try-On is a new way to allow users to try different things on their face.
It applies to different objects such as glasses, sun glasses, earrings, cosmetics, etc.
By adopting our virtual try-on system, for online retailers, it can increase their website traffic, by allowing their customers enjoy the same level of experience when compared with wearing real objects; for offline retailers, it can save them tremendous amount of money by reducing cost, and human labor.
If you are a retailer and interested in our service, please contact us immediately.